we're throwin shade this summer
Regular price

$270.00 USD

Regular price

Sale price

$270.00 USD

Unit price

per

Regular price

$270.00 USD

Regular price

Sale price

$270.00 USD

Unit price

per

Regular price

$270.00 USD

Regular price

Sale price

$270.00 USD

Unit price

per

Regular price

$270.00 USD

Regular price

Sale price

$270.00 USD

Unit price

per

Regular price

Sale price

$54.00 USD

Unit price

per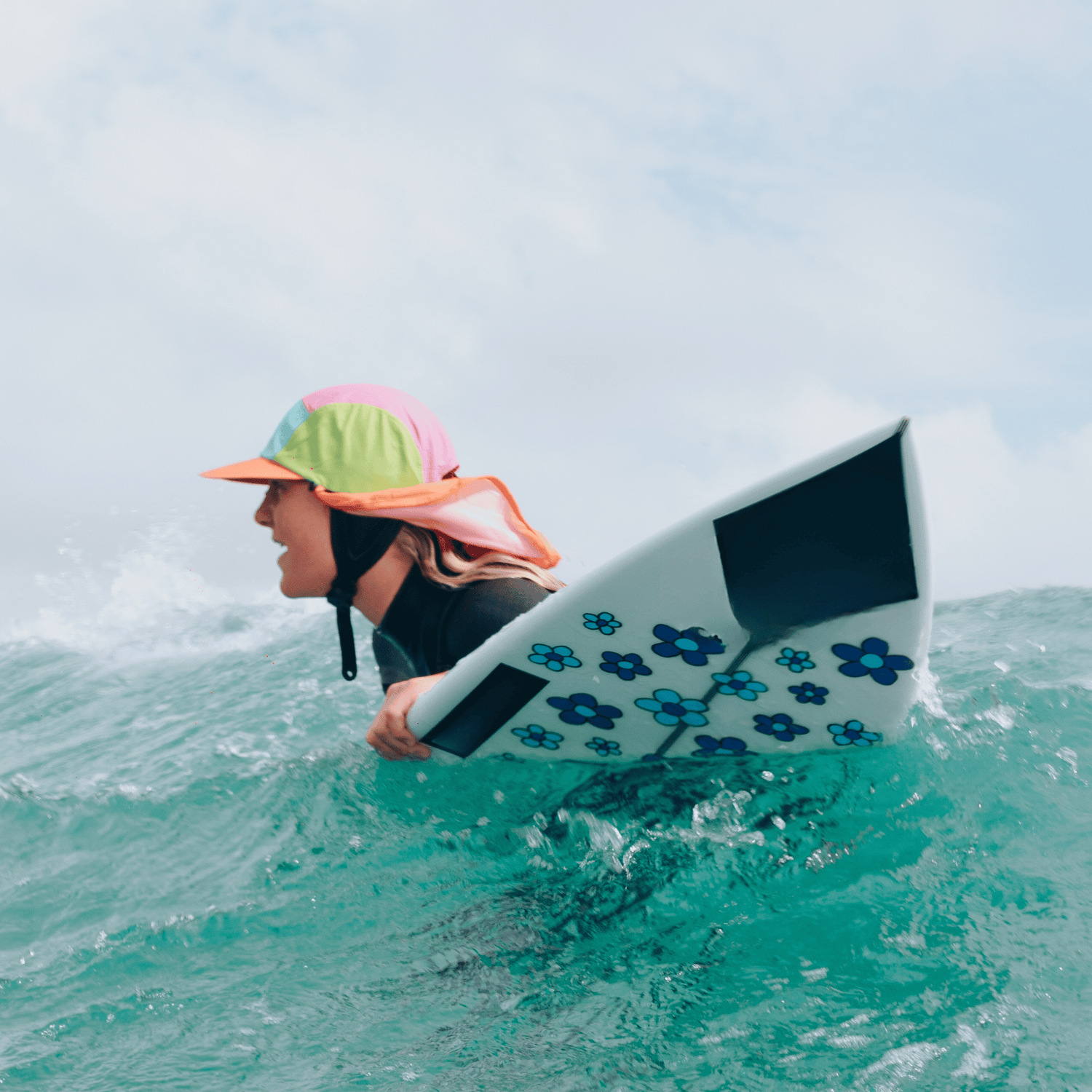 Did you know?
Surfers are 76 times more at risk of Skin Cancers than the average Australian?
This is why we have created Surf Hats inspired by the energy the ocean gives us. Our Surf hats all come with optional legionnaires flaps to give you maximum #plowdnproud protection
With all the features that keep them on, and you covered - so that you'll actually wear them plow after plow
SHOP
We've dropped Surf Caps... they're worth the wait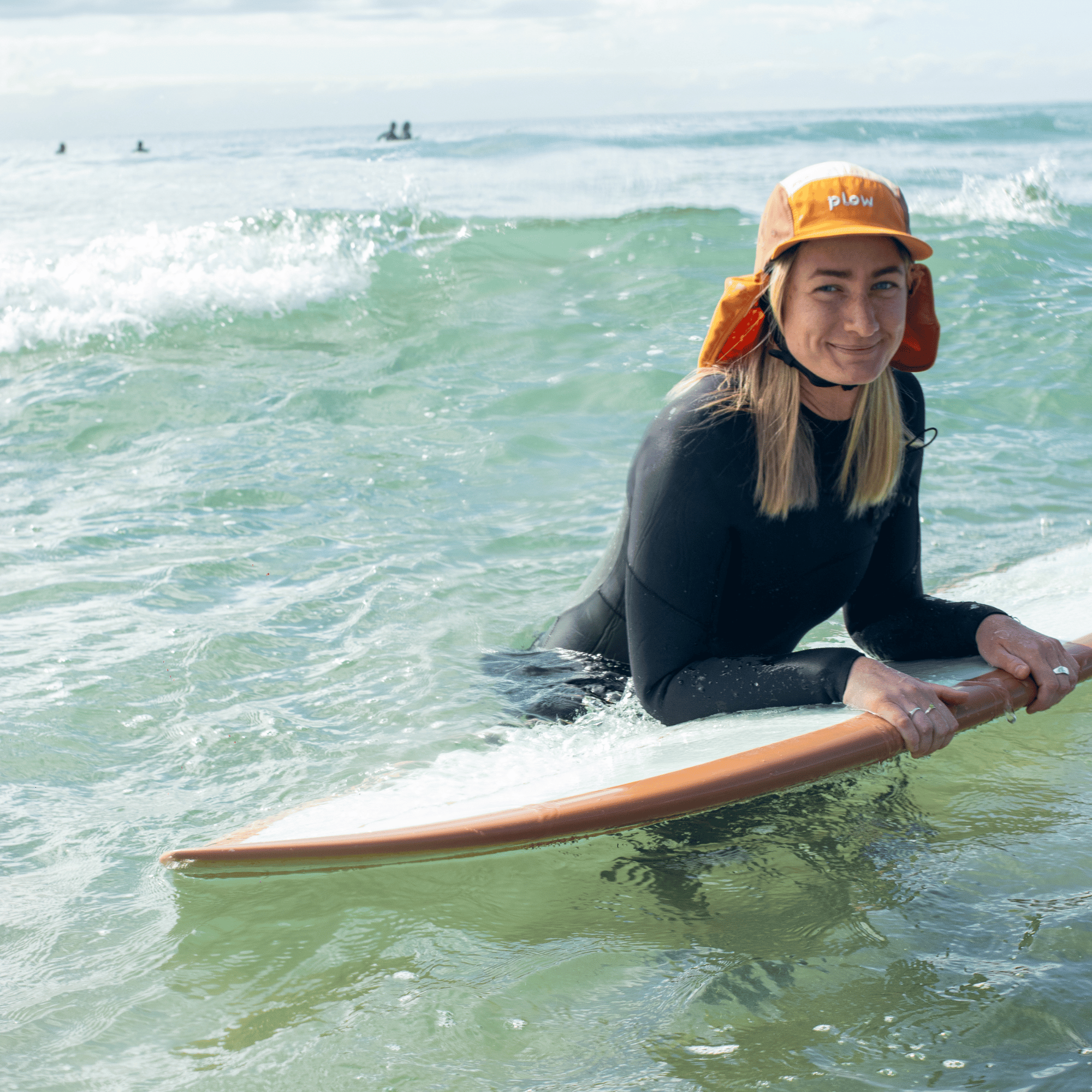 Plow'd n Proud
Sophie Fletcher

"OMGGG GRACE
I just had one of the best barrels I've had, in the plow x sophie hat! And it was just the besttttt
I felt so groovy and literally was laughing on wave, Yeeeeee, Best day
And there were another two girls out there in your hats! The pink hat was flyinggg and its just so good
Thanks for making such damn good hats"

Tahnee

"Exactly the style my partner wanted (neck flap and all), high quality and a nice design - these guys nailed the brief of perfect surf hat!
I quickly became so jealous of his hat that I jumped online and bought myself the orange gingham surf hat. We both love our surf hats, get plenty of nice comments on them and highly recommend them to anyone looking for a great sun safe, comfortable and stylish surf hat!
Thanks Plow Surf Co. for an amazing product."

Barbara

"Love this surf hat! I have a Dakine and FCS surf bucket hats and prefer this hat by far. I got the XL and it's perfect on me with multiple head adjustments.
The chin strap is proper and not too far forward or back. Can't say enough good things about this hat. Love it. Future recommendations are more solid colors, more product available in XL.
This is a great surf hat!"

Kendall Baggerly

"The cutest surf hat!

I've always loved my Plow hats and this one is no different. The print is adorable and it's so comfy out in the surf. Would make a great gift for someone too!"

* about Bloomin Groover
Hi I'm Grace, I'm behind Plow
Plow Surf Co. originated from a need to be protected from the sun in the surf, for everyone who needs more than just a plain old dad hat.
My passion for sun safety has stemmed from a family history of skin cancer and a nursing background. After loosing an Aunt to Melanoma a few years ago, having a Ginger complexion and living on the East Coast of Australia has left a burning desire to make sun safety a priority and a little more enticing.